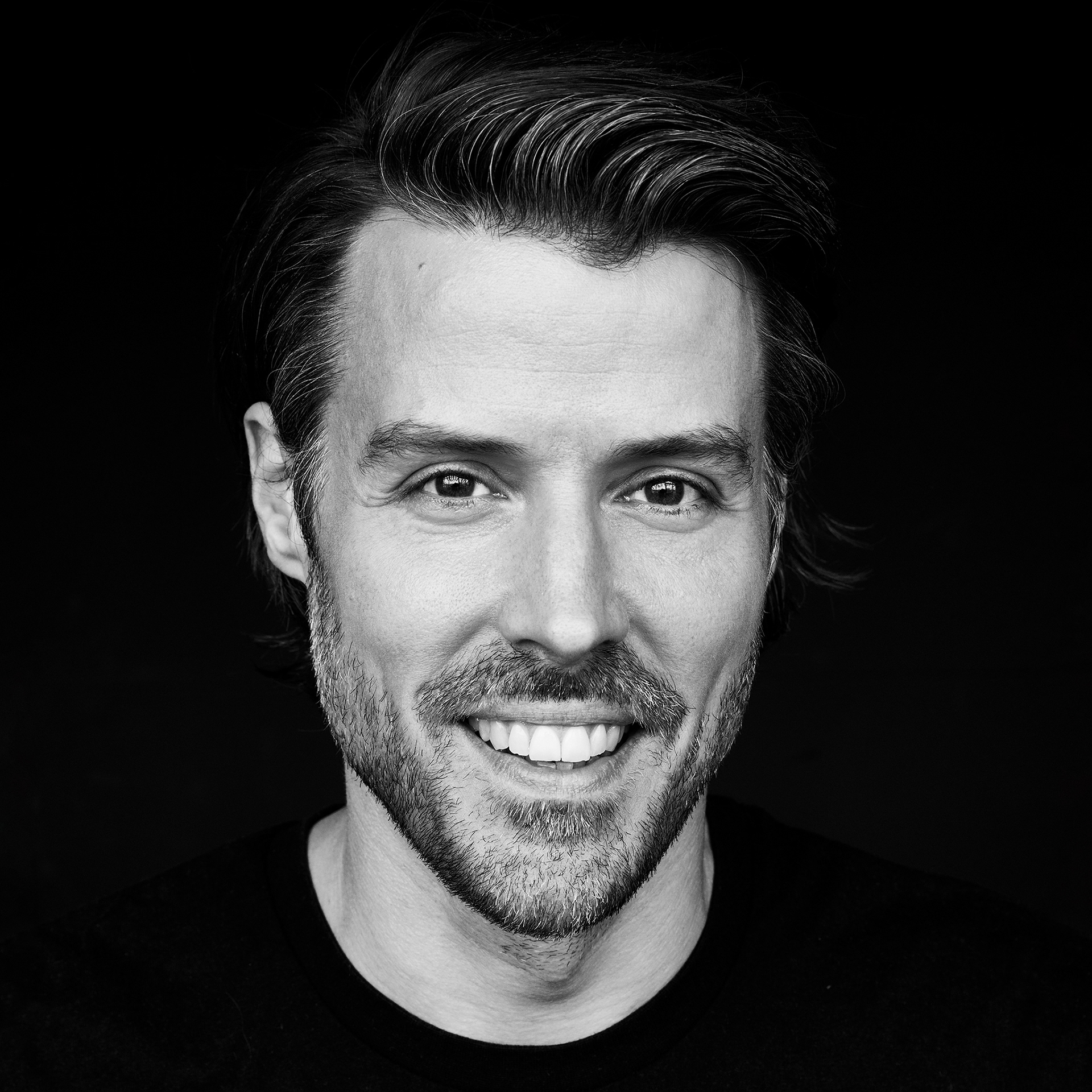 I am a beauty, hair & commercial retouch expert based in Düsseldorf, Germany.
Being an art director for many years, I chose to follow my #passion and turn into a full time pro retoucher with almost 20 years in the creative industry by today. I am specialized in beauty, hair and commercial productions with many years of experience in providing high end results to clients like Aldi, Fortuna Düsseldorf, Henkel, Hornbach, Mastercard, Schwarzkopf, Stabilo and Syoss among many others. I am working on projects for well-known international advertising agencies, photographers and magazines.
I love giving back to the creative community. Giving keynotes and talks together with my partners from Capture One, at their format STAND OUT, and Wacom at their HQ in Düsseldorf or at photokina, is a big joy and has led to very fulfilling conversations and deep personal connections. Im am hosting tuitions online to provide knowledge and feedback to my creative peers.
The world is becoming a more complex place everyday. The pace of technological progress has accelerated by 10x. Therefore the demand for human centric communication has become essentially more important. Brands and people need to be authentic, clear and true in regards to communicating their purpose and values.
I am convinced that it is mandatory to embrace change, volatility and new situations as a chance for personal growth. I am open to always expanding my knowledge and skills. That is why I am currently studying business administration and innovation. I am a proud member of the first international cohort of highly disruptive ThePowerMBA-program.
I strongly believe in radical collaboration in order to being able to deliver the best possible results. I deeply believe that with the right people, mindset and tools every client vision can become reality.
My deep passion is story telling. I love to create visual and audible experiences. Connecting likeminded people, opening minds to take on new perspectives, sharing stories and driving my people to unleash their full human and creative potential is my purpose and fulfilling to me. This led me to starting my Podcast Game Of Mentors in October 2017.
With this show, I am connecting my audience to experts from a wide variety of areas in society, including investment, finance, economics, entrepreneurship, sports, business, art, communication, health, spirituality, new work, and more. I am speaking with exciting personalities and representatives for best practice learnings and transformation.
My vision is to bring together the knowledge, motivation and energy of my guests and my listeners so that great things can happen in our world. Through the power of our networks, new things are allowed to emerge, people are connected and values are created that make the world a better place.
As I am fascinated by podcasts as a medium I joined forces with my wingman Patrick Nottebaum. Together we are hosting the BeyondBoys (Germany's first social tribe) podcast "Beyond Boys Exposed".
Based on my beliefs, passion and experiences I am open for any kind of creative and purposeful project. I am ready to bring your wildest creative visions to life. With my powerful network I am constantly looking to bring value to my clients, my network and society. Reach out and let us connect so that big visions become reality to make this world a better place. 
• Capture One Webinar, Color Grading for professional fashion editorials (YouTube, German language)